Sacha Rosel's official website

I wish to mention some of the authors whose melodies have helped me weave my own: Clarice Lispector, Paul Celan, William Shakespeare, Anna Maria Ortese, Virginia Woolf, Djuna Barnes, María Zambrano, Luce Irigaray, Anise Koltz, Tomas Tranströmer, T. S. Eliot, Adrienne Rich, Anaďs Nin, Louise Glück, William Burroughs, Audre Lorde. Thank you for your words and visions.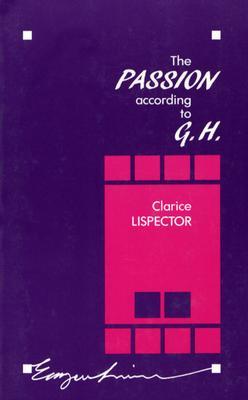 Clarice Lispector - The Passion according to G.H.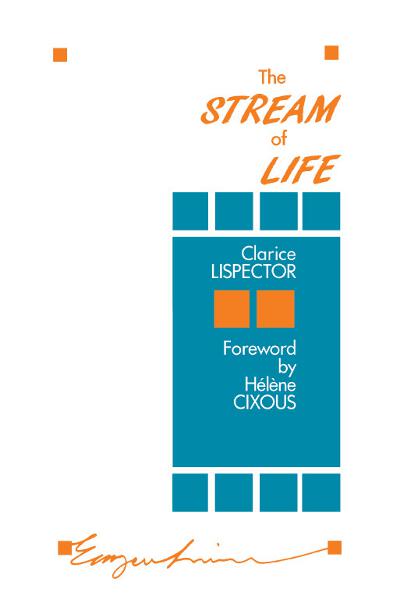 Clarice Lispector - The Stream of Life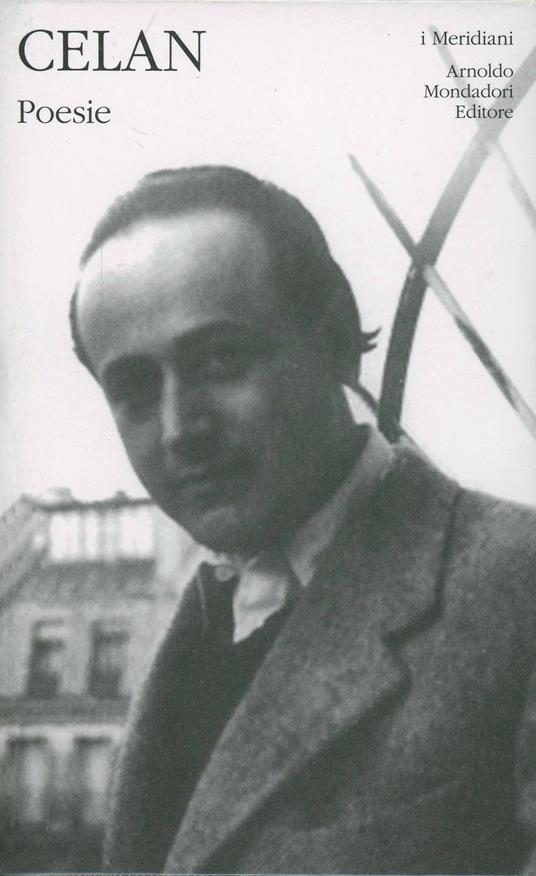 Paul Célan - Poesie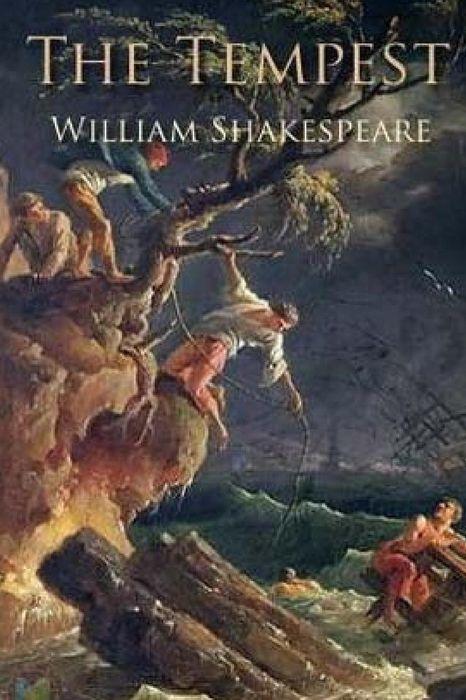 William Shakespeare - The Tempest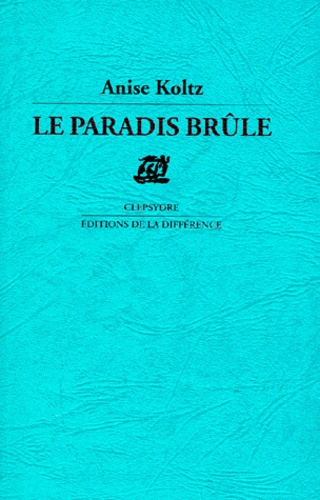 Anise Koltz - Le Paradis Brűle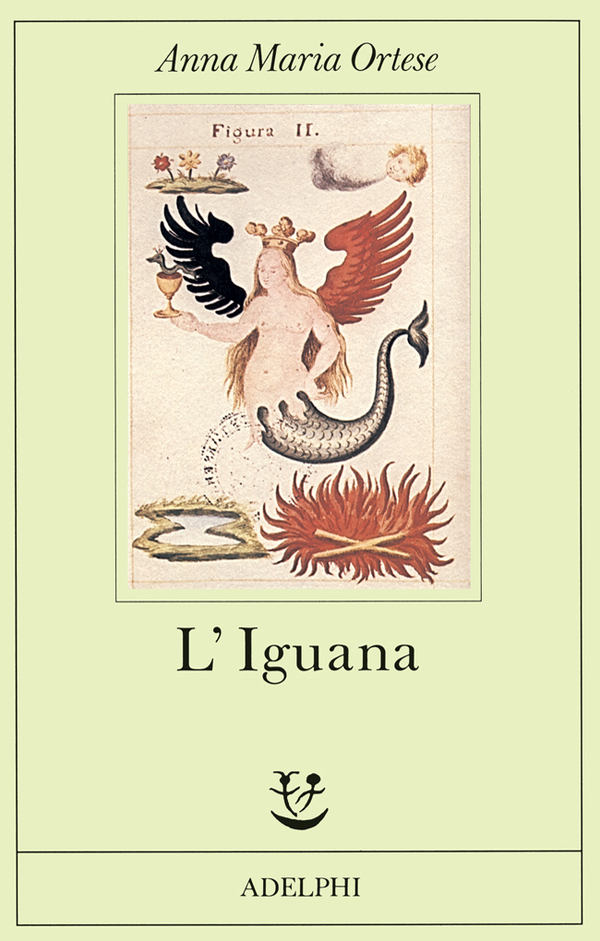 Anna Maria Ortese - L'Iguana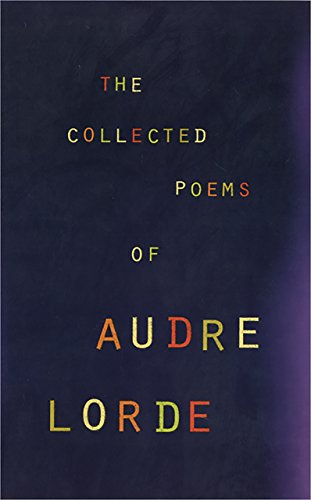 Audre Lorde - Collected Poems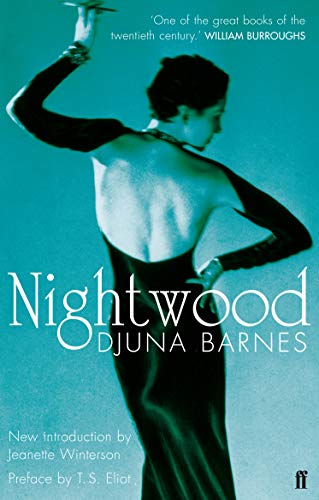 Djuna Barnes - Nightwood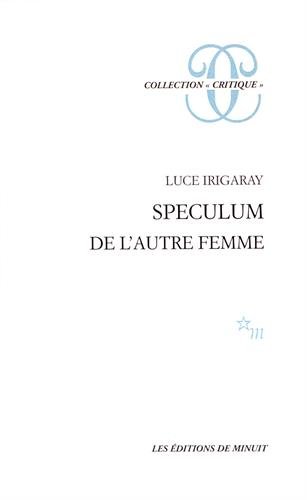 Luce Irigaray - Speculum. De l'Autre Femme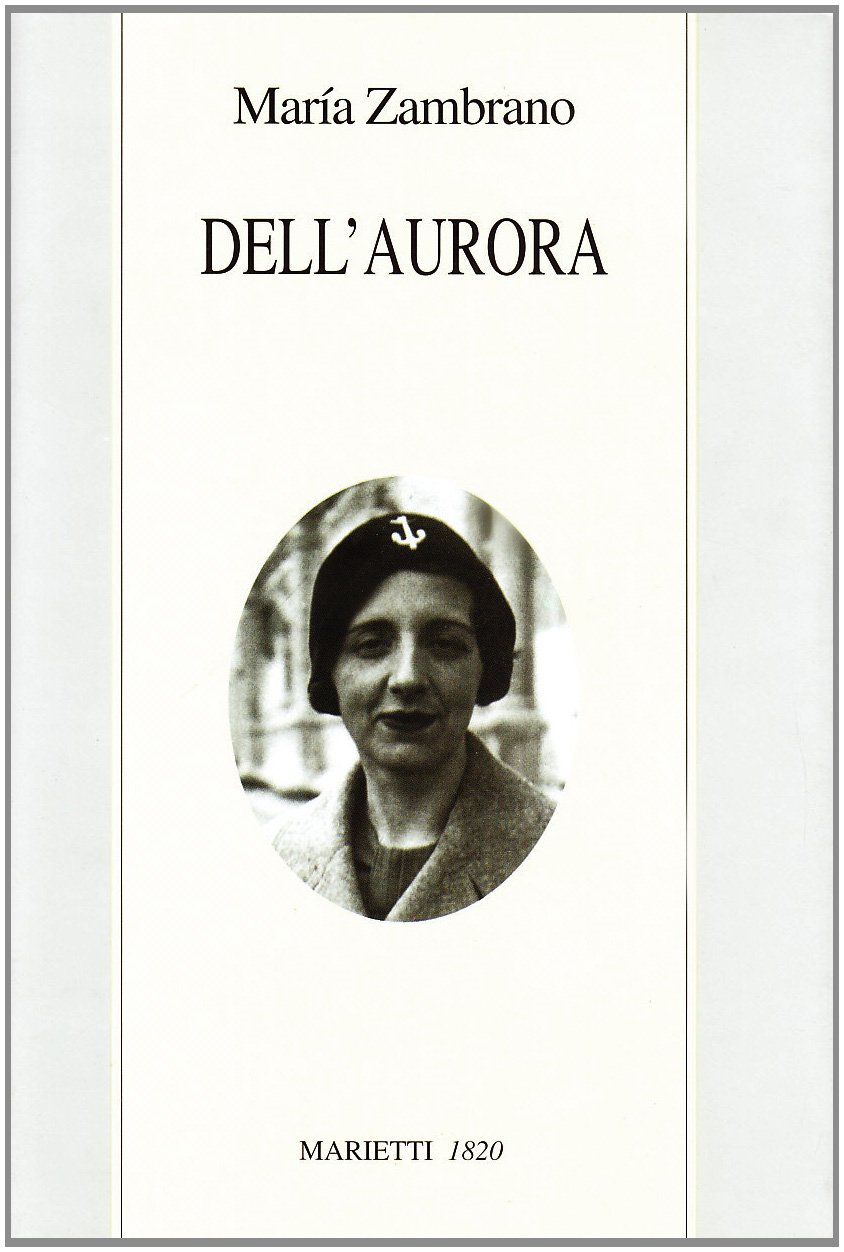 María Zambrano - Dell'Aurora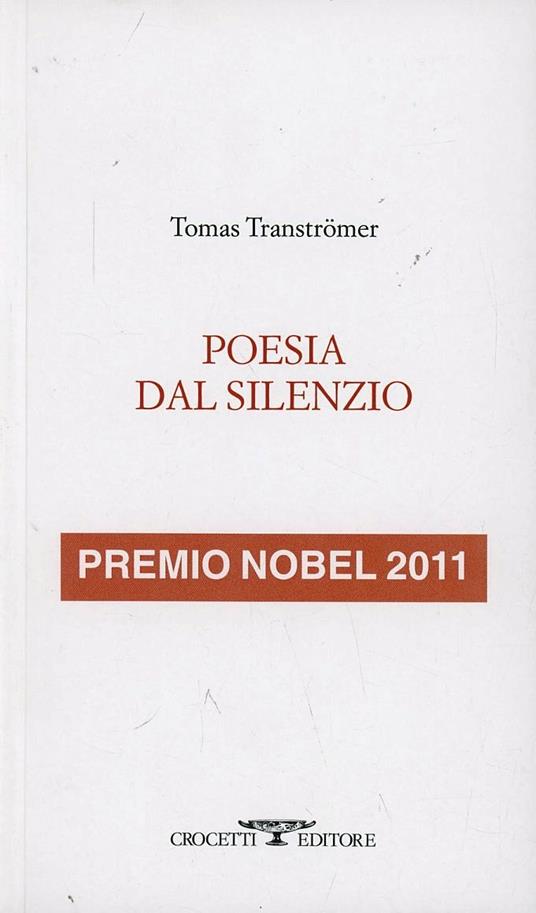 Tomas Tranströmer - Poesia dal silenzio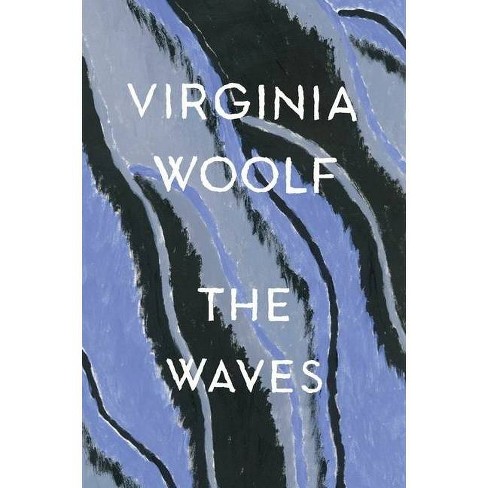 Virginia Woolf - The Waves
BIO WORKS SOURCES VISION BLOG VIDEO FRIENDS RIVISTA